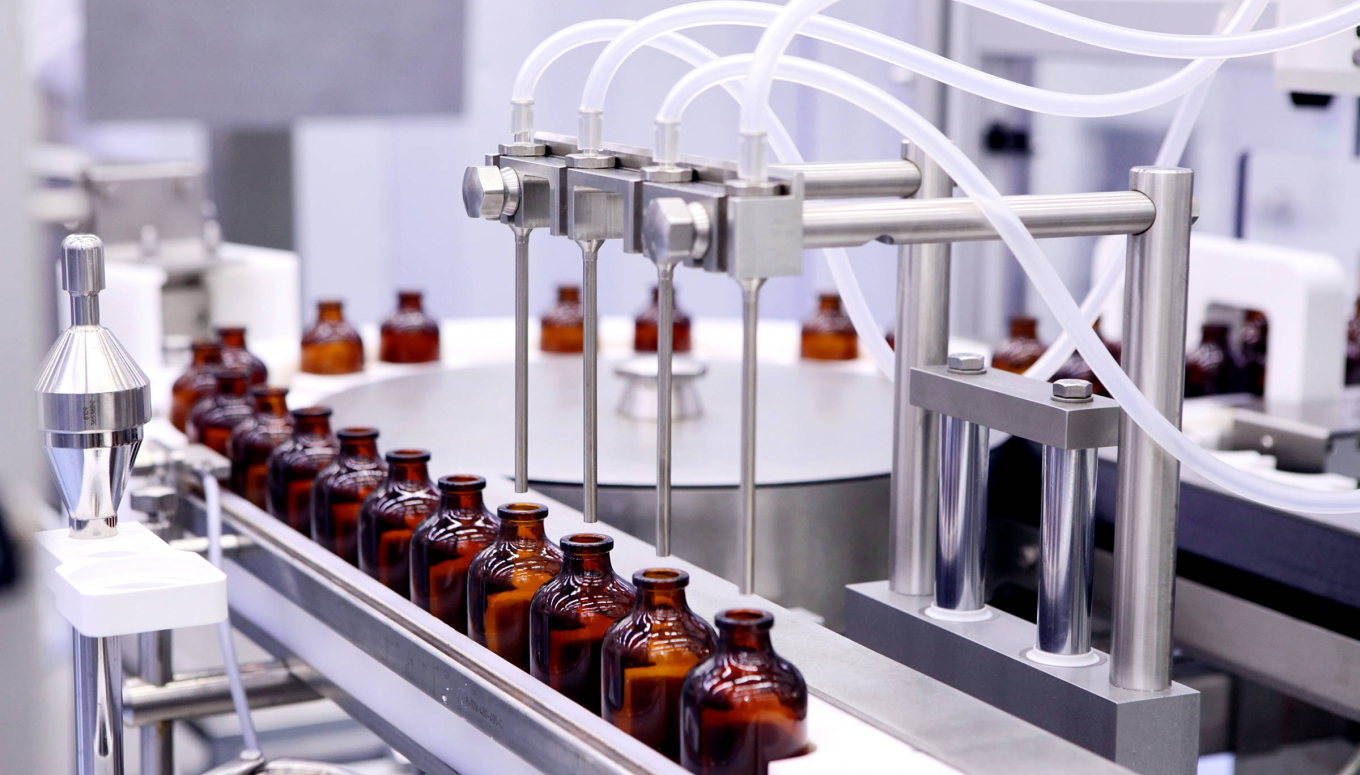 As of 9 February 2019, most of the prescription medicines sold in Europe should have safety features, i. e., a unique identifier and an anti-tampering device on the packaging. These requirements are set in the
Falsified Medicines Directive (2011/62/ES) and the Delegated Regulation of the Commission (ES) 2016/161.
The regulation provides that the pharmaceutical industry is responsible for the creation, maintenance and funding of the repository system. Therefore, all the marketing authorisation holders should register in the national organisations that are responsible for the creation of this system.
To sign a cooperation agreement with the Latvian Medicines Verification Organisation, please send an email to info@lzvo.lv
The marketing authorisation holders (MAHs) should ensure that all the packaging that have been released to European and Latvian markets after 9 February 2019 have safety features – unique identifier and anti-tampering device – on the packaging. Therefore, the MAHs are obligated to join the EU central database that is administered by the European Medicines Verification Organisation (EMVO) and to upload the unique identifiers of each packaging to the EU central database. These dates will later be sent from the EU central database to the national repository in the market for which the packaging is intended.
There are no Latvia-specific coding or serialisation requirements. GTINs from GS1 are used in the pharmaceutical sector in Latvia.  Reimbursement codes do not have to be included in unique identifiers on packs placed on the Latvian market.
EMVO has published an 'EMVO Master Data Guide' to clarify what data is expected to be used by manufacturers for the European Medicines Verification System. This guidance is available on the EMVO website.
The LZVO uses the funding model for national medicines verification systems that was developed by the European Medicines Verification Organisation (EMVO) and that is implemented throughout Europe. Additional information about the funding conditions is available in the LZVO funding policy that was authorised on 29 March 2018 during the meeting of the LZVO members and that is available for downloading for collaboration partners.